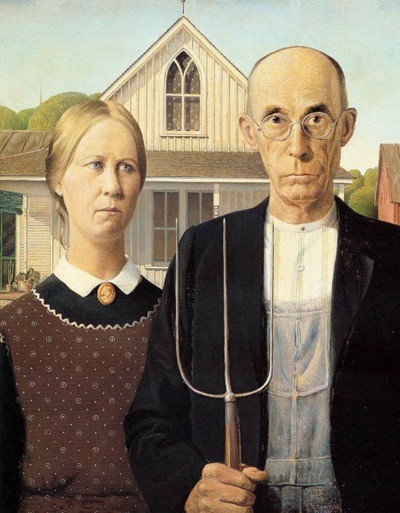 It's never too late to start painting. Even if you left off during your childhood, or previously started up this hobby just to pass time during the weekends, or put a halt to it as the  practicalities and demands of life got in the way. You are never too late to start up again or simply begin painting – and living creatively.
In this youth oriented culture, the 'more matured folks' tend to lose their passion, and it is truly a shame to allow age to get in the way of developing yourself creatively. How much better it is to take ourselves to a painting class, a plein air session with friends, a dance lesson, charity work, hiking trips, than to be a couch potato, slumped aimlessly in front of the TV. Picasso said death would simply interrupt his work. Such passion for creative achievement is to be admired and mirrored.
"But how old will I be when I finally really learn to paint / dance /  play the violin / ride a bike?" The answer to this common question is : The same age as if you don't!
So why not start painting, discovering yourself and living your life creatively. You will not only develop a new skill, you will find you begin to understand yourself at another level, even discovering new things about yourself that were not apparent to you previously. You have all to gain from painting and nothing to lose!
In painting, you need not let go of oneself completely in order to make "real" art. In fact the opposite is true. In order to get to your art,  you have to understand yourself, not abandon self. That's where art lives, it's deep in the core of us. Hence actually, making art is for the brave-hearted. It's a journey of the soul. We often have to strip away layers of ourselves and itself is not easy sometimes. To make real art we must be real.
Be brave and don't let the demands of life become a convenient excuse not to pick up those brushes. It's better to paint later in life than never and start on the journey of artistic discovery. You may regret the time missed out on painting, but surely that's all the more reason to start today. Not tomorrow, not next week, but TODAY!