VIBRANT ART
HIGH QUALITY ART MATERIALS FROM FRANCE, SWITZERLAND & GERMANY WITHOUT BUSTING YOUR BUDGET
BUY 1 AND GET ANOTHER FREE - CANVAS CHOICES CAN BE OF DIFFERENT SIZES PRICED EQUAL OR LESS THAN PURCHASED ITEM(S).
SIMPLY INDICATE THE FREE CANVAS CHOICE(S) AT CHECKOUT IN 'NOTES' - WHILE STOCKS LAST :)
** Due to shipping constraints, this sale is applicable only in Singapore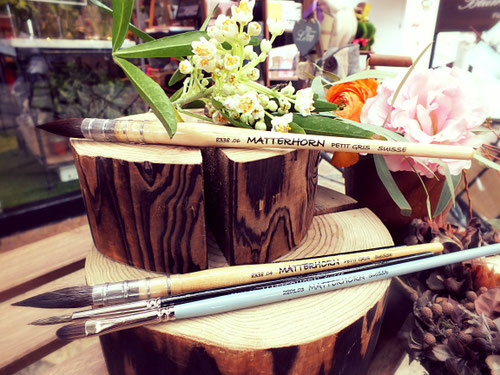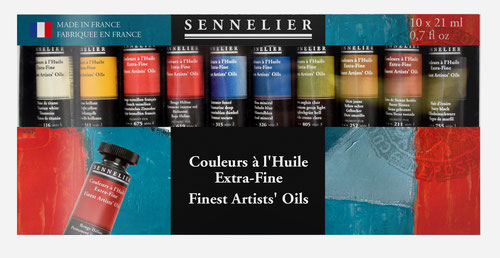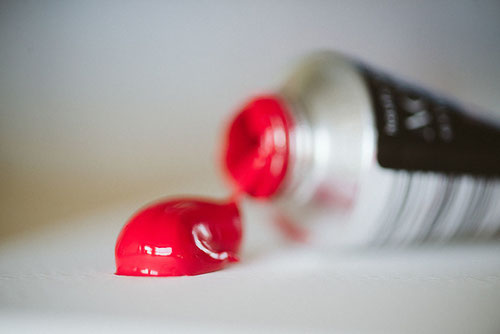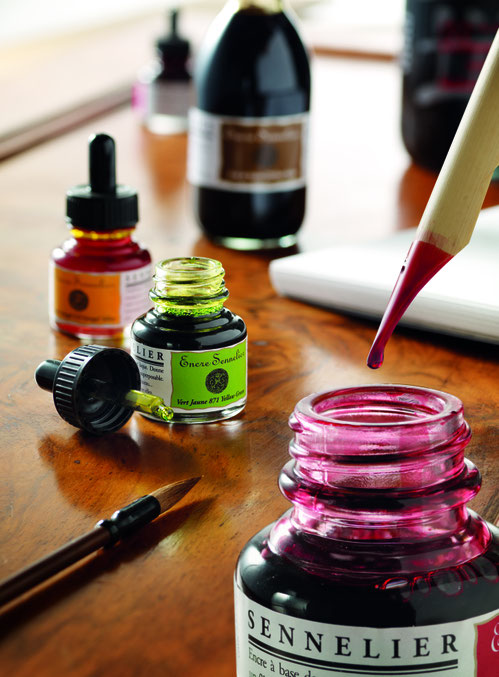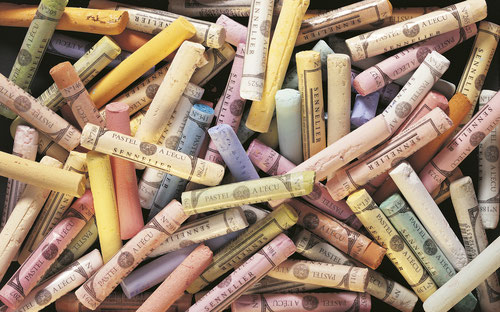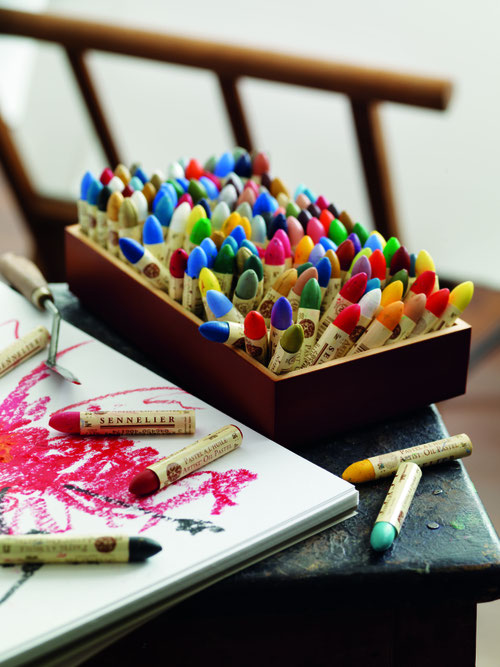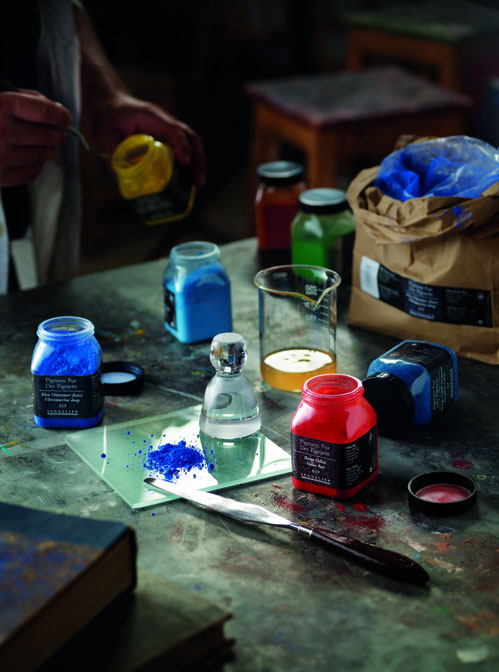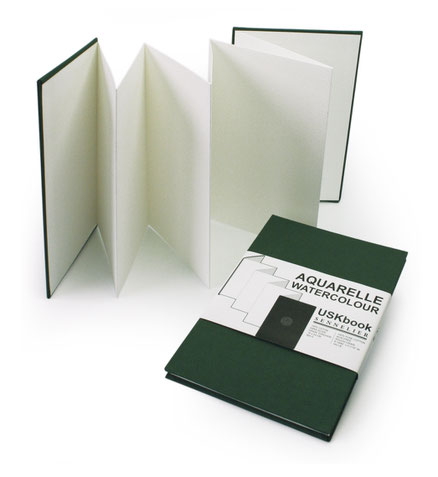 Academie sketch books and pads - High quality yet affordable
In 1887, Gustave Sennelier, a devoted chemist, established himself as a purveyor of fine artists' paints at 3 Quai Voltaire in Paris, facing the Louve and just steps away from L'ecole Des Beaux-Arts.
Having thoroughly researched the history and usage of pigments, he developed a distinctive process for manufacturing oil colours, formulating precise methods for mixing tones and for controlling their opacity and transparency. His work was so meticulous and his eye for colours so accurate, that artists soon began to regard the Sennelier palette as the ultimate standard of quality.

Favoured by some of the greatest artists (Monet, Gauguin, Matisse, Picasso, Bonnard, Modigliani, Chagall, Ernst, Hockney), Sennelier artists' quality oil paint have since then hung the world's greatest museums, and the Sennelier name has become a legend. Not only is it renowned for sustaining the traditions of the Old Masters, but it is admired worldwide for combining those traditions with the innovations of modern chemistry. 
Sennelier has become the 'reference' brand that is today for artists