WELCOME TO OUR EXCITING WORLD OF VIBRANT ART - ONLINE ART SUPPLIES
MAY YOU BE BLESSED WITH ABUNDANCE OF INSPIRATION AND CREATIVITY THIS YEAR OF THE MONKEY. 
HAPPY LUNAR NEW YEAR
FEBRUARY LEAP YEAR GOODIE BOX FOR PURCHASES FROM $50!
FREE

75ml

Sennelier Matt Picture Varnish for all orders within Singapore
No minimum spend required!
 BEAUTIFUL SENNELIER GIFT SETS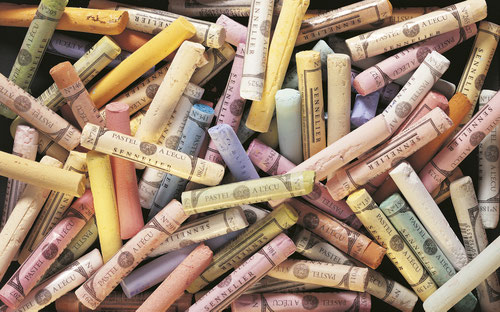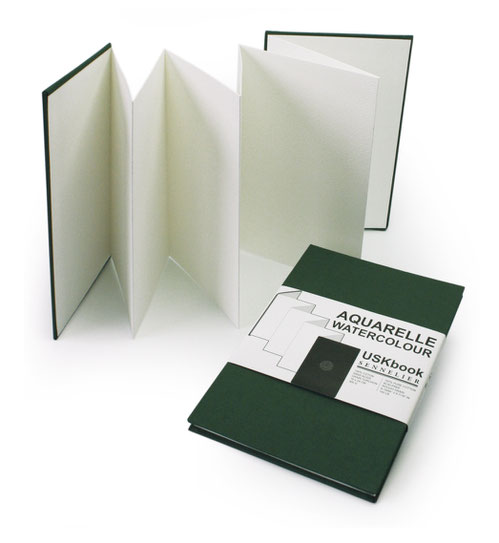 In 1887, Gustave Sennelier established himself as a colour merchant on the Quai Voltaire in Paris.
Sennelier's passion for colour chemistry and focused pigment research led to the development of a distinctive oil colour manufacturing process that has been employed for generations. 
Sennelier gathers only the finest natural and inorganic pigments from around the world. The pure pigments are ground very slowly with extreme care to an extra-fine consistency. They are then combined at maximum concentration with an archival safflower oil to yield the highest possible tinting strength and a lustrous satin finish. The sensuous pigments have a unique buttery texture, a consistency originally developed for the expressive style of the Impressionist painters who frequented the Sennelier store in the 19th century. Sennelier's meticulous work, his vast knowledge of pigments, his talents as a colourist, and collaboration with Cezanne and other Masters gave rise to a palette of oil colours that quickly became the standard of quality. Favoured by some of the greatest artists (Monet, Gauguin, Matisse, Picasso, Bonnard, Modigliani, Chagall, Ernst, Hockney), Sennelier oils hang in the world's most prestigious museums.

Today, Sennelier's classic palette is expanding with 50 new, original shades that encompass contemporary trends and tastes. These colours, still as smooth and luminous as ever, offer an updated texture with firmer body to accommodate the requirements of 21st century artists.